Taste wine in Clark Pampanga at Clark Wine center
On 15th January, 2023, visitors coming to Pampanga to buy some good wines to bring home to Manila can enjoy a free tasting at the large wine shop in Clark Pampanga. Each month, Clark Wine Center selects a wine for guests and visitors to Clark to sample, free of charge. Wines selected are usually wines that most wine drinkers are not very familiar with. Sometimes a bottle of familiar wine from popular regions such as Bordeaux, Burgundy and California are featured for a certain vintage year. Occasional rare old vintage wines are also offered for wine drinkers to experience the complexity of a matured vintage wine, something that not every wine lover in the Philippines gets to enjoy regularly. It really makes buying wine in Clark Pampanga a whole lot more interesting to some.
Featured for this month is "2018 Chateau St. Jean, Cabernet Sauvignon, California".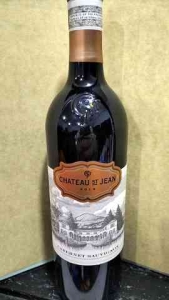 Clark Wine Center is located in the main highway (M.A. Roxas) of Pampanga's Clark Freeport. Visitors planning to buy wines in Clark Pampanga will certain want to make a stop at this wine shop before returning home. For more information about this wine shop in Clark Pampanga,
Tel: (045) 499-6200
Mobile/WhatsApp/SMS: 0977-837-9012
In Manila, Tel: (632) 8 633-1566
Mobile/WhatsApp/SMS: 0917-5204393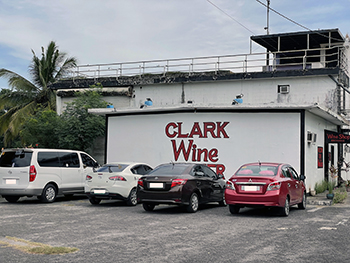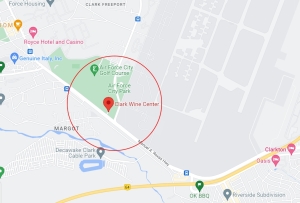 Posted: January 12th, 2023 under Events.

Write a comment